Jimmy Barnes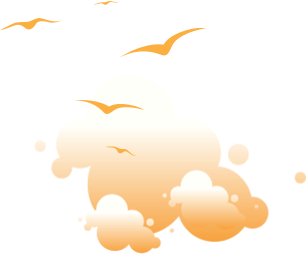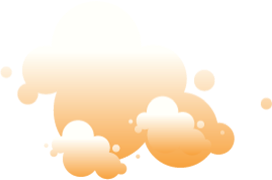 Jimmy Barnes is the heart and the soul of Australian rock and roll. His nickname, "Barnesy", conjures up thoughts of rock music at an ear-splitting volume, and of soul standards given a unique reading. Jimmy has been through it all, and literally lived to tell the tales. He has sold more records in Australia than any other local rock & roll artist. He has enjoyed seventeen #1 albums here – more than The Beatles - and for over 40 years he has delivered some of our most intense and iconic live performances. He is truly in a league of his own.
Flesh And Blood, Jimmy's twentieth studio album, was released on 2 July 2021.
Borne out of the literally hundreds of live-at-home performances that comforted many during the isolation that was 2020, the ten brand new recordings on Flesh And Blood feature multiple contributions from Jimmy's extended family including his son Jackie on drums, his daughters Mahalia, Eliza-Jane and Elly-May all contributing vocals, as does Jackie and granddaughter, Tyra Harrison. His son-in-law, Ben Rodgers, engineered the album, played bass and collaborated with Jimmy's nephew, renowned photographer Jesse Lizotte, on the album cover, plus he and Jane also duet together on the American classic Love Hurts.
Never one to slow down, Jimmy also has two new books slated for release in 2021 – a children's book Rosie the Rhinoceros in October and a cookbook with Jane in November titled Where The River Bends.