Andy Golledge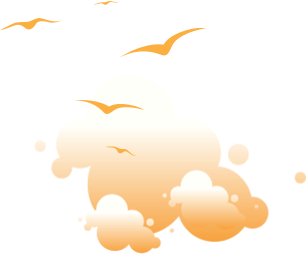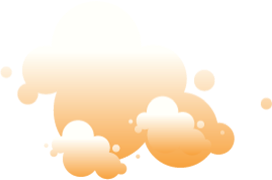 Sydney alt-country rocker Andy Golledge has announced a banger of a tour across Australia in March/April 2022 which will follow the release of his debut album 'Strength of a Queen'. This tour is set to be a wild and stimulating experience, and much like all of Golledge's live shows, you can expect it to be exhilarating and unpredictable. 
If Andy Golledge is only just now beeping onto your radar, we almost envy you the voyage of discovery. A local legend and a visual icon, he has been colourfully described as "an intriguing man with a horny moustache." Characteristically rambunctious, energetic, and thrilling, don't miss the opportunity to witness Golledge and his stellar band on their first national tour.
If you are going to discover one thing this year, make sure it's Andy Golledge.