THANK YOU!
In November 2020, Great Southern Nights brought over 1,000 COVID-Safe gigs to venues across NSW in an effort to kick-start live music, during the recovery phase of COVID-19.
On behalf of the NSW Government, including Destination NSW, and ARIA, we want to thank all artists, venues, music industry professionals and communities who helped bring this event to life and to all of the music fans who purchased tickets and attended a show - thank you for the crucial role you played in helping get NSW and our state's economy back on track.
Below are just a few of the Great Southern Nights artists and gigs that took place across NSW.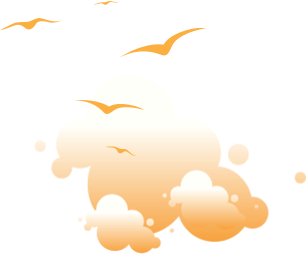 + many more artists playing shows across NSW
View Gig Guide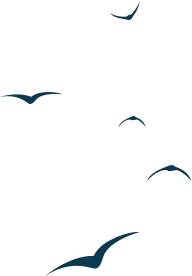 Stay Up To Date
Sign up for the Great Southern Nights newsletter for all the latest updates