THANK YOU!
Over March and April, 2022 Great Southern Nights brought live music back to NSW communities far and wide, with hundreds of COVID-Safe gigs taking place in hundreds of venues right across the State.
From Broken Hill to Brunswick Heads - hundreds of Australia's most talented artists, crew and music venues banded together to do what they love and do best – putting on shows and getting people like you, out to experience the joy of live music again.
On behalf of the NSW Government, including Destination NSW, and ARIA, we want to thank all of our amazing artists, venues, music industry professionals and communities who helped bring this event to life in these challenging times.
Finally, from us all, a heartfelt thank you to you – our incredible music fans who purchased tickets and attended a show. Thank you for the crucial role you played in helping to reignite NSW and our state's music and tourism industries.
Below are just a few of the Great Southern Nights artists and gigs that took place across NSW.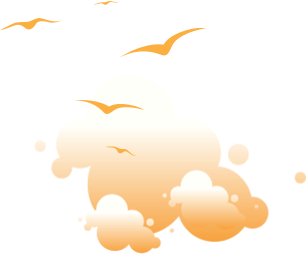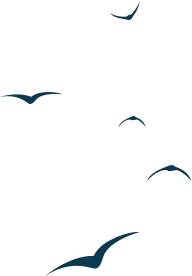 DON'T MISS A BEAT
Sign up for the Great Southern Nights newsletter and get the latest updates on the program.