WE ARE BACK FOR 2022!
We're amping up NSW's live music scene once again in 2022 with the return of Great Southern Nights from 18th March to 10th April 2022.
With a star-studded line up of Australian artists performing hundreds of COVID-safe gigs, in hundreds of venues and towns right across NSW, there's a good chance chance a Great Southern Nights gig will be happening near you.
Next line up now announced with more to come!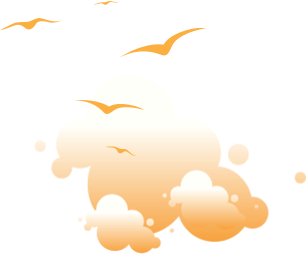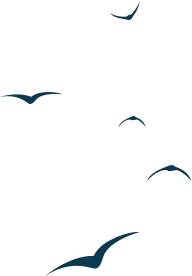 DON'T MISS A BEAT!
Sign up for the Great Southern Nights newsletter and get the latest updates on the 2022 program.