Bec Sandridge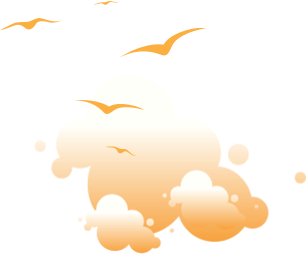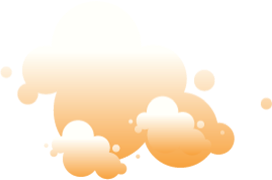 The long awaited debut album, TRY + SAVE ME from Bec Sandridge deep dives into topics of identity, anxiety, coming out, and takes a tongue in cheek look at Sandridge's upbringing in a pentecostal Christian household.
Recorded at Melbourne's Aviary Studios with Oscar Dawson (Holy Holy) and Gab Strum (Japanese Wallpaper) Sandridge sought to combine punk with theatre, seeking out vacuum cleaner-esque club synths and dirty jutting guitars sounds. The album sees the team implore megaphones, cowbells and woodblocks, after opening with a sample of Sandridge's Grandma Grace calling "I think it's quite unnecessary".
TRY + SAVE ME features singles 'ANIMAL', 'I'LL NEVER WANT A BF', 'EYES WIDE' and 'STRANGER' , all of which were added to triple j rotation and supported at community radio nationally. 'STRANGER' saw Sandridge team up with Tanzer to deliver a stunning accompanying video clip, speaking of the collaboration Sandridge said "Tanzer has this beautiful ability to create the most stressful sexy nightmare that you could possibly imagine."
TRY + SAVE ME follows on from 2016 EP In the Fog, released on Farmer and The Owl after Sandridge took out the triple j Unearthed competition to play Yours & Owls Festival. A unique and commanding stage presence Sandridge has appeared at many of Australia's favourite festivals in Groovin The Moo, The Hills Are Alive, Falls Festival, Festival of the Sun, Big Pineapple, Bigsound, Mountain Sounds and The Plot. And has supported the likes of The Rubes, Highasakite, The Naked and Famous, Mitski, Montaigne and Cub Sport.