Beccy Cole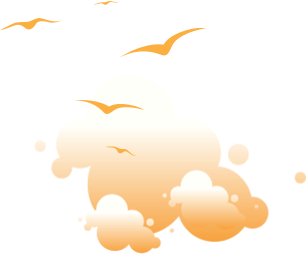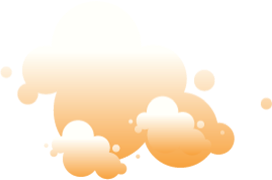 For over 30 years, Beccy Cole has been delighting Australian music fans with her unique brand of true entertainment. The South Australian star's glowing warmth, husky tones, bawdy sense of humour and hundred-watt smile have helped make Beccy one of the nation's best- loved and most celebrated artists.
2022 saw Beccy join the esteemed list of inductees into country music's Roll of Renown at the 50th Golden Guitar awards, in June she was awarded the Medal of the Order of Australia (OAM) for services to country music. With eleven Golden Guitars (Country Music Awards of Australia) to her name (including five for Female Artist of the Year), as well as multiple ARIA Top 10 Country and Top 40 Mainstream albums, a Top 10 DVD, three gold-certified releases, and more than a dozen No.1 Australian country singles, Beccy Cole is one of Australia's most successful singer-songwriters. She is also a most sought after live performer, having a reputation for bringing an audience to fever pitch and quite often, stomach clutching laughter!
A self-confessed 'gig pig', Beccy Cole is at her happiest on the road and entertaining Australian audiences. Combining her love of camping with her passion for music, Beccy is also in her 5th year of hosting Aussie Road Crew; music and camping tours for caravan and motorhome enthusiasts - for which she bought and converted a bus and obtained her heavy vehicle licence.
Whether singing in front of (but not for) the American President, entertaining Australian troops in the Middle East or at the RSL of a small rural town, Beccy has always given her all and we imagine, always will!