Casey Donovan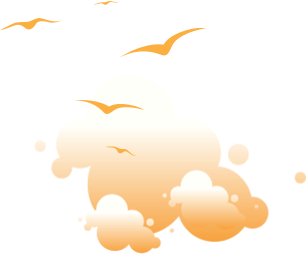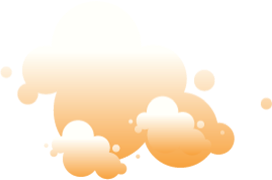 After a meteoric rise to fame at the age of 16, Casey became the youngest ever winner of Australian Idol in 2004. Over the last seventeen years, Donovan has made her mark not only as a musician, but also in the areas of stage, screen, presenting and writing. Casey is a multi-Award winner & nominee, including an ARIA No #1 Award for Listen with Your Heart and Deadly Awards for Best Album, Best Single and Most Promising New Talent.
After taking a break from music, Casey returned to the music arena with the release of her hotly anticipated single Big, Beautiful & Sexy. As a result of this inspirational song, she not only garnered new fans Australia-wide, but also became a poster girl for fuller-figured women. Casey took her Big, Beautiful & Sexy ethos further by touring in her own show, which has seen the remarkable singer perform to sellout crowds at some of the country's most coveted venues and participate in events such as Adelaide Festival, Brisbane Festival, The Rocks Festival of the Voice, Tandanya National Aboriginal Cultural Institute's Spirit Festival, Darwin Festival and Yabun Festival.
Casey released her highly anticipated EP Off The Grid and Somewhere In Between, which was crowdfunded by her biggest supporters in 2017. Donovan's new single Lonely was released jumping 60 places overnight in the iTunes single charts to the Top 30; this was followed with a series of live an intimate show around the country to reconnect Casey with music lovers and her biggest supporters.