Confidence Man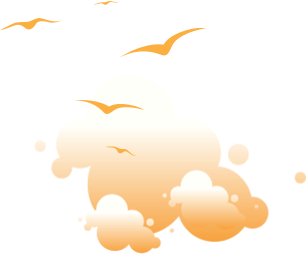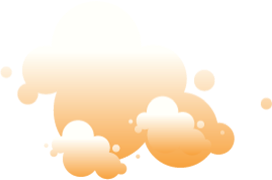 In this world, nothing is certain except taxes, death and Confidence Man. They are unstoppable, unquenchable, undeniable, and if you get in their way, you're gonna get hurt. Not even a global pandemic could stop Janet, Sugar, Reggie and Clarence from producing an album so fierce, flirty and full of anthems that you might need to sit down before you hit play.
Confidence Man's debut, Confident Music For Confident People, was one of the joys of 2018, laced with savage lyrics and rapturous melodies; a north star of euphoria in an increasingly joyless world. Since then, they've teased us with the occasional dance-floor snack, but with their sophomore album TILT they are finally serving us the main meal. "We've been trying for the most epic, hands up, euphoric anthem for a while and this is the first time we've come close… Turns out it's pretty difficult, but nothing's too hard for Con Man." - Sugar Bones circa 2021 "No one tells Confidence Man what to do. Who said a Holiday can't last forever? Spend big and live free, that's our motto. And it can be yours too. A vacation is just sunburn at premium prices, but a holiday is a state of mind." - Janet Planet circa 2021
Within only a few years of their conception, Confidence Man have already amassed over 43 million streams and played at some of the biggest festivals in the world including Rock en Seine (Paris), Primavera Sound (Barcelona), Governors Ball (New York), Glastonbury (UK) and Splendour in the Grass (Australia). Their debut album Confident Music For Confident People won the AIR Award for Best Independent Electronica/Dance Album, was triple j Feature Album and garnered international praise from the likes of The Guardian, The Line Of Best Fit, Dork Mag, Elicit Mag and NME.