Kate Miller-Heidke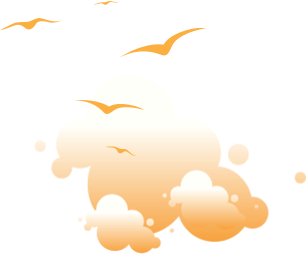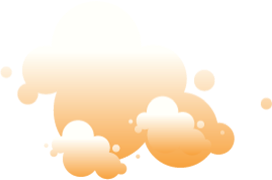 From indie-pop to opera, musical theatre and TV - Kate Miller-Heidke is a superstar. She is the only artist in the world to have performed on stage at Coachella, the New York Metropolitan Opera, and the Eurovision Song Contest. 
She has released five top 10 studio albums and multi-platinum songs such as 'The Last Day On Earth' and 'Caught In The Crowd'. With her collaborator Keir Nuttall, she wrote the music and lyrics for the acclaimed production of 'Muriel's Wedding: The Musical'. She represented Australia at the 2019 song contest with her original song 'Zero Gravity;'. She wowed audiences as the voice behind The Queen on The Masked Singer.
Armed with all your favourites and a suite of brand-new songs, Kate Miller-Heidke will show audiences once again that she is one of the most versatile and exciting live performers in the world.