Katie Jayne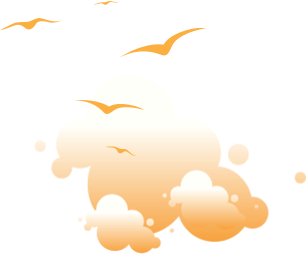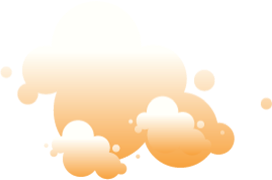 Katie Jayne embodies the new generation of pop country artists already making waves on the Australian music scene. Her last single has received over 400,000 streams on Spotify in its first three months of release alone, the song hitting the KIX COUNTRY Top 20 Chart and high rotation on CMC. Fun and bubbly with a charm that leads people to enjoy a high-energy performance, lots of songs people love to sing along with. Katie is a true entertainer that will leave you dancing and knows how to engage an ordinance.
Originally from Dubbo, NSW, Katie began her career in the United Kingdom in 2015 as the driving force behind the duo Southern Junction. Making her debut at the Isle of White Festival, Katie went on to play many impressive venues including London's O2 Arena, for the Country 2 Country Festival as well as the UK's two leading country music festivals, Buckle and Boots and FSA Fest. In 2019 Katie put her own band together to highlight her career as a true entertaining performer. The band delivers.
Tamworth Country Music festival 2020 was a huge success for Katie with fans taking a liking to a new fresh female face. The Festival has opened doors in 2020 at events including The Deni Ute Muster and more shows in Darwin, Victoria and Queensland.