Katie Noonan Trio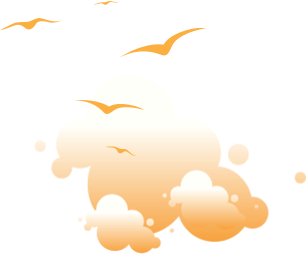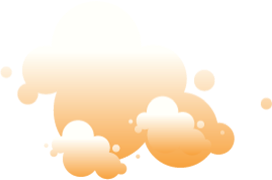 Over the past 20 years, five-time ARIA award-winning artist Katie Noonan has proven herself one of Australia's most hardworking, versatile and prolific artists. Named one of the greatest Australian singers of all time by the Herald Sun, Katie has produced 21 studio albums throughout her career, with seven times platinum record sales under her belt and 27 ARIA award nominations that span diverse genres.
Katie first came into the nation's view in 2002 while fronting indie rock band george – their debut album, the two-times platinum Polyserena, rolled in at number one in the ARIA charts. They ultimately won the ARIA award for Breakthrough Artist that same year.
Since then, Katie has performed by invitation for members of the Danish and British Royal families, and His Holiness the 13th Dalai Lama. She was an inaugural recipient of the prestigious Sidney Myer Creative Fellowship in 2011, an honour awarded to candidates that display outstanding talent and exceptional courage. In 2018, Katie took on the Commonwealth Games Opening and Closing ceremonies as Music Director, performing to more than a billion viewers worldwide.
Katie is a rare songwriter; equally at home leading a symphony orchestra as she is performing in a small jazz club, she has the ability to flourish in any genre – whether that's in gentle folk storytelling or in the grandiosity of an operatic performance. Katie has also collaborated with Australian electronic producers Flight Facilities on their acclaimed 2014 record Down To Earth, and in 2016 she joined Perth hip-hop artist Drapht on his track Raindrops.