Marcia Hines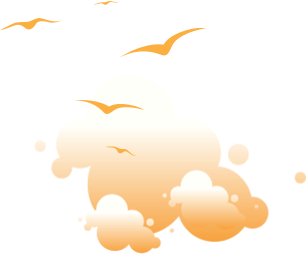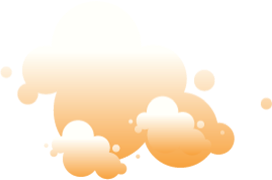 Australia's beloved musical treasure Marcia Hines, with a career spanning five decades, has released 22 albums, selling 2.6 million copies, and has garnered countless chart-topping singles and multi- platinum records globally. Marcia is an inspiration to women and Australians everywhere, constantly reinventing herself and setting industry benchmarks; moving from Boston Massachusetts to Sydney at just 16 to star in the Australian production of Hair, being the first black woman to star in Jesus Christ Superstar and advocating ceaselessly for diabetes.
Marcia was Australian Idol's favourite judge for the show's seven consecutive years, and was inducted into the ARIA Hall of Fame in 2007. She received the Order of Australia (AM) in 2009 for her services to the Australian Entertainment Industry as a performer, judge and mentor, and to the community through a range of charitable organisations. In January 2019 a new Spiegeltent production, set in the streets of Paris and titled Pigalle was the sell-out hit of the Sydney Festival. 2019 also saw Marcia starring in Saturday Night Fever at Sydney's Lyric Theatre, and in early 2020 she became 'The Dragon' in the long-awaited Australian premiere of Shrek The Musical. This was followed by a starring role in the Adelaide Fringe Festival season of Velvet Rewired that again had the public and critics alike referring to it as the "Best show at the Fringe".
The impact of Covid-19 on the life and times of the performing arts industry has become a concern to Marcia and she is now a spokesperson for #vaxthenation, the Australia live events industry's campaign for recognition of the impact Covid-19 has had on this industry and the need for Australians to get vaccinated as quickly as possible and allow the business of performance to return to the stage.
The amazing Miss Hines and her never-ending career inventions are a wonder to behold and have kept her at the pinnacle of Australian entertainment.