Masked Wolf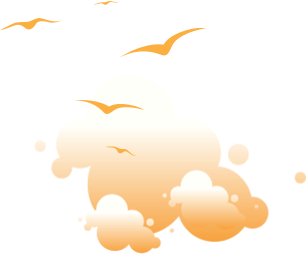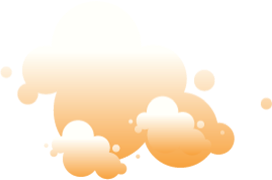 Transforming from a mild-mannered man by day into an unrestrained beast in the studio, Masked Wolf (aka, Harry Michael) has unassumingly established himself as a powerful, passionate, and primal hip-hop force. After graduating from school, the Sydney, Australia native tirelessly worked in sales to fund recording. He even took out a loan to build a home studio as he cut hundreds of songs and logged thousands of hours in the lab.
In 2018, he dropped his independent debut "Speed Racer." It gathered millions of streams and turned heads across Australia. Following "Night Rider" and "Water Walkin," he unveiled "Astronaut in the Ocean." Awash in airy guitar, jagged 808s, neon keys, and deft wordplay, he submerged himself in honest lyricism, facing depression head-on. That one-two-punch of a recognizable riff and chantable chorus organically caught fire online. It quickly incited 350,000-plus Tik Tok videos, spanning everything from footage of U.S. military Blackhawk chopper crews to welders and ice fisherman (far from your typical Tik Tok fare!). Meanwhile, Kansas City Chief Super Bowl champ quarterback Patrick Mahomes even incorporated the tune into an Instagram post, fueling its explosion in early 2021.
Amassing streams in the hundreds of millions and counting, the buzzing rapper and singer unleashes a torrent of personal truths and emotions on his 2021 debut for Elektra Records and more to come.