Meg Mac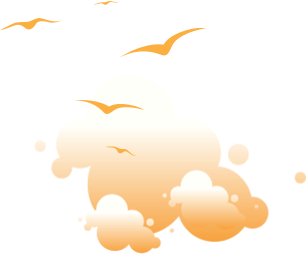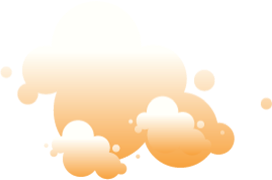 Meg Mac's latest single 'Something Tells Me' was written with Grammy nominated Melbourne songwriter Sarah Aarons and produced by ARIA and Grammy Award winner M-Phazes, and is the second single from Meg's mini album 'HOPE'.
In 2014 Meg was named Triple J's 'Unearthed Artist of the Year'. She was subsequently named one of Triple J's Top 5 'Unearthed' discoveries of the last decade. In 2015 she released her platinum plus selling EP featuring 'Roll Up Your Sleeves' which has amassed over 30 million streams and was featured in the TV series 'Girls', 'Grace and Frankie' and 'Astronaut Wives Club'.
Her debut album 'Low Blows' released in 2017 was produced by Niles City Sound (Leon Bridges 'Coming Home') in Fort Worth, Texas and debuted at number 2 on the Australian ARIA Album Chart. She has consistently sold out shows in Australia and also toured the US, including an inspirational 'Black Messiah' tour with D'Angelo. "It was an inspiring tour" Meg explains, "I learned a lot following D'Angelo across America. Starting in LA, across the South and then up to New York where I also played with Gary Clark Jr".
Gary Clark Jr commented "I heard this voice. I was like "I gotta go check this out." I was blown away by how powerful her voice was and how cool she was. It blew my mind. She's amazing".