Middle Kids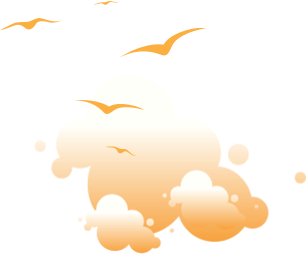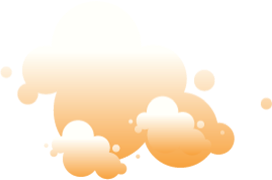 Middle Kids write and perform critically acclaimed, emotionally vulnerable and complex indie rock music. Riding the wave of success on their first single 'Edge of Town', they released their award winning, debut album 'Lost Friends' in 2018. This record earned them Triple J's Best Australian Album, multiple ARIA nominations and sent them on a seemingly endless multi-year run of dates across USA, Europe and Australia.
In the final months of 2019, Middle Kids recorded their most recent album 'Today We're The Greatest' in Los Angeles with legendary producer Lars Stalfors (St. Vincent, Purity Ring). Released in March 2021, it received fawning reviews worldwide, an ARIA nomination for 'Best Rock Album' and had them performing on prestigious US late night shows (Jimmy Kimmel Live, The Late Late Show with James Corden, CBS This Morning, and The Late Show With Stephen Colbert).
Middle Kids have just finished a tour of North America where they were one of the very first bands to tour internationally since the onset of the COVID pandemic.