Nyxen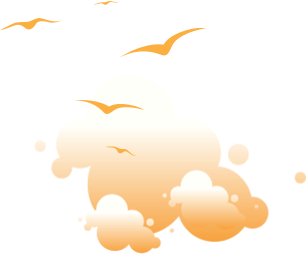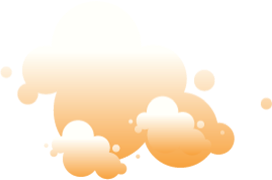 Tokyo-born, Sydney-based Nyxen, aka Chelsea Lester, has had an explosive career since she first arrived on the scene in 2015. Amassing millions of streams and garnering a loyal following in the process, she's graced some of Australia's brightest stages, sold out her own headline shows, supported the likes of Crooked Colours and Golden Features, had multiple songs added to triple j rotation and become one of the country's most revered multi-instrumentalists, producers and artists. Now, in 2020, she turns a new leaf and commences another promising chapter with even more challenges she can't wait to overcome.
From smash hits like 'Running' and 'In The City' to more recent cuts such as 'Insomnia' and 'Red P Plates', Nyxen's sound never remains in one place for too long. It weaves deep, emotive electronic foundations with indie sensibilities and universally relatable lyrics to leave its mark on her listeners with each and every release.
The path to Nyxen's sound was anything but straightforward. After first falling in love with indie music and her guitar as a young girl before stumbling into the world of electronic and dance music, it wasn't until years later that she first realised she could create music which simultaneously honoured both worlds.