Odette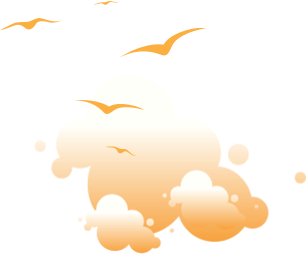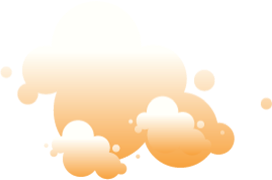 Growth is a funny thing. It tends to go about its business in secret, like a submerged propeller pushing a ship through rough seas. Rarely do we get to experience what goes on beneath the surface; what change sounds like in motion. That's what makes Odette's new record, Herald, so extraordinary. Over the course of 11 soaring songs, we get to hear exactly what that journey sounds like in achingly honest detail.
Chronicling the last five years of 23-year-old Georgia Odette Sallybanks' life, Herald plays like a coming-of-age drama minus the happy Hollywood ending. "Transitioning from adolescence into adulthood is really hard", Odette says. "No one gives you the tools, you know?"
It's been a huge few years for the Sydney-based singer-songwriter. Her last album, To A Stranger, debuted at #1 on the Apple Music Charts, landed her two 2018 ARIA noms, garnered 55+ million streams and secured her two national sold out headline tours. In 2019, she ushered in the new year playing Falls Fest before embarking on a successful SXSW run and headline Europe & UK tour. Now, with the release of her transcendental new record, 2021 is shaping up to be her biggest year yet.