Paul Greene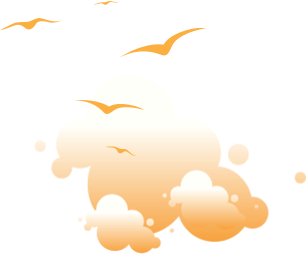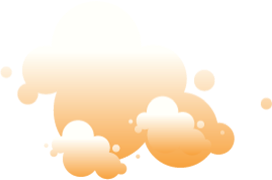 There is a story to tell from taking the road less travelled, and Paul Greene has turned that into an art form.
From starting his own record label in the early 00's; releasing 9 albums and an ARIA finalist for best Blues and Roots album that he Produced and recorded himself; Supports for international Grammy nominated artists Patty Griffin, Alvin Youngblood Hart and Ani Di Franco; collaborations with Midnight Oil Members and fronting 80's rock / Ska icons Spy v Spy - This gifted performer, performer and songwriter would be in the running for one of Australia's Best Kept Secret - an award, were it to exist, he would be honoured to receive. 
Spanning multiple genres with aplomb and a masterful interpreter of others, what connects his many projects is his ability to capture familiarity from a refreshingly human perspective. Intelligent lyrics driven by infectious melodies and resting on a solid groove. Greene is to release his 10th album in 2022 influenced and inspired by some heroes of his own with reinterpretations of Prince, Randy Newman, and a few other surprises, alongside some of his best work yet.