Russell Morris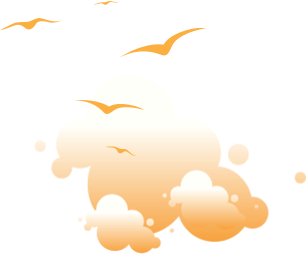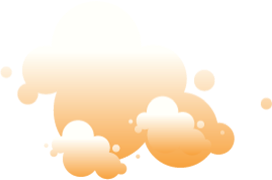 "Aria Hall of Fame inductee, #1 selling artist, King of Pop, Australian Icon"... A few phrases commonly used when describing Aussie legend Russell Morris.. Shooting to fame in the middle 60's with Somebody's Image, Russell had a string of hits including Hush and the Bob Dylan classic Baby Blue.
In 1969 he and producer Molly Meldrum released "The Real Thing", Australia's only true psychedelic #1 hit and a song that is played regularly on commercial radio to this day. Following that, Russell penned breakthrough hits such as; Sweet Sweet Love, Wings of an Eagle, Rachel, Part 3 into Paper Walls, The Girl That I Love and many many more...
Constantly in demand, Russell stills tours nationally throughout the year as well as appearances internationally.