Spiderbait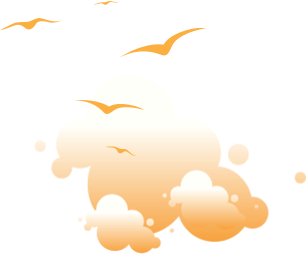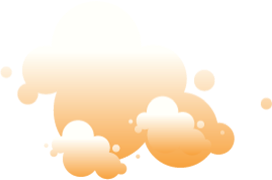 As brash and confident as they are strange and uncompromising, the three founding members of Spiderbait – Janet, Whitt and Kram – started humbly in the rural NSW township of Finley, the fervent music lovers taking inspiration from everything from Slayer to The Bangles and meshing into one intoxicating and unique brew. Having learned their trade bashing out their idiosyncratic thrash-pop tunes in the shed on Janet's family's farm, they soon relocated down to Melbourne and immersed themselves in that rich and fertile scene, quickly becoming important cogs of that important musical machine.
From there they quickly consolidated their status as national treasures, their popularity spanning three decades and showing no signs of abating. They've released seven acclaimed albums, which have all racked up gold, platinum or double platinum status and have combined Australian sales of over one million units. Spiderbait have also racked up pretty much every accolade there is to achieve on the Australian scene, having taken home numerous ARIA Awards, chalked up a number one single (their 2004 cover of Leadbelly's Black Betty) and even topped the prestigious triple j Hottest 100 (for Buy Me A Pony , 1996).
And their distinctive music and cheeky arrangements make Spiderbait difficult to pigeonhole, the rock'n'roll royals' unique stylings allowing them to share stadiums with both Guns N' Roses and Pink and totally dominate, as well as playing alongside everyone from Beastie Boys to Rollins Band and Midnight Oil to Cold Chisel.
But there's no resting on their laurels for the hard-working three-piece, and there's plenty more chapters to write in the Spiderbait story – it's impossible to know what exactly will happen next, but you know it will be achieved by three great mates and soundtracked by music that's catchy and uncompromising. Stay tuned!