The Church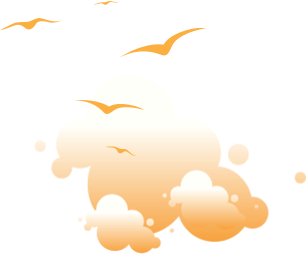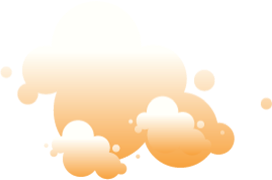 Few bands enter their fifth decade of making music with all the fierce creative energy of their early years. Few bands are like The Church.
The 2020 epic line-up is bassist, vocalist and founder Steve Kilbey; with longtime collaborator timEbandit Powles drummer and producer across 17 albums since '94; guitarist Ian Haug who joined the band in 2013 and Jeffrey Cain, touring multi-instrumentalist who is now a full-time member of The Church since the departure of Peter Koppes in early 2020. The band have also recently recruited one of Australia's finest and most respected guitarists Ashley Naylor (Even, The Grapes). Ashley and Steve have collaborated on many different projects over the years and now was the perfect time to bring Ashley into the band.
That body of work stretches back in a continuous line to classic early albums 'Of Skins and Heart' and 'The Blurred Crusade', which revealed a distinctive soundscape of sharp pop hooks and towering guitars complementing Kilbey's lyrics and vocal tones. The more intricate arrangements of 'Heyday' gave way to the wide-open atmosphere of 'Starfish' the 1988 album which broke into the mainstream and gave them the international hit 'Under the Milky Way'. The hit single has been regarded as one of the most influential and recognisable Australian rock anthems of all time. Starfish also gave us 'Reptile', a song that never seems to date, and is a live favourite around the world.
In 2010 The Church were inducted into the Australian Recording Industry Association (ARIA) Hall of Fame and reaffirmed their status as one of the world's great live bands with the 'Future Past Perfect' tour, performing their Untitled #23, Priest=Aura and Starfish albums to rapturous audiences in the US and Australia.