The Sally-Anne Whitten Band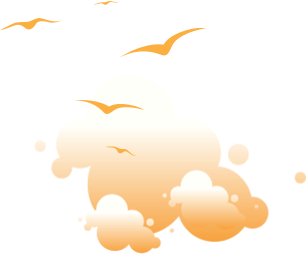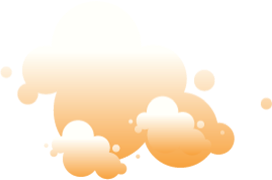 If you're not that familiar with the Australian Country Music Scene then Sally-Anne Whitten may be an artist you've not heard of before.  But may we suggest that you make the effort - this Tamworth bred multi-award winning singer-songwriter blurs the lines between country, rock and blues with a smouldering vocal style evocative of Bonnie Raitt, Linda Ronstadt and Sheryl Crow.
Sally-Anne was born and raised in Tamworth NSW on a healthy dose of blues, rock and country music. Her father, guitarist/piano/bass player Barry Whitten saw to it that she was immersed in all things music which included teaching her to read and write music.   From the age of 15 the singer-songwriter was working as a session player (bass and guitar) alongside her dad; paying her dues and learning the craft in front of supporting, but discerning Tamworth and East Coast audiences  – honing her very own style of self-described 'funky blues country' music.