Montaigne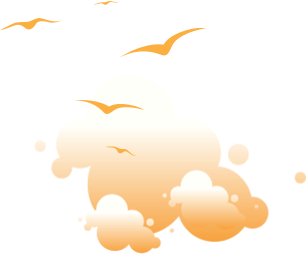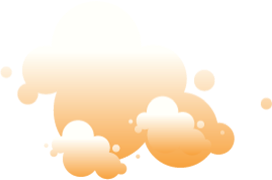 A natural storyteller and entertainer, the multi-talented Montaigne has never wavered on the delivery of a unique artistry that has seen the Sydney musician ascend from young indie leader, to one of Australia's most individual and dynamic voices.
With each music release, the audience is introduced to another facet of Montaigne's kaleidoscopic musicality. Thriving on headline and festival stages, crowds were quick to fall under the spell of Montaigne's expert fusion of striking vocals and captivating brand of pop music.
Her challenging and inspiring lyrics are reminiscent of the philosopher who inspired her moniker. With melodies to get lost in, and the most energetic of live performances - Montaigne represents the next generation of artists who march to the beat of their own drum.