Allday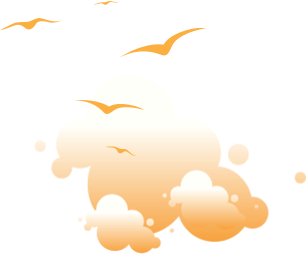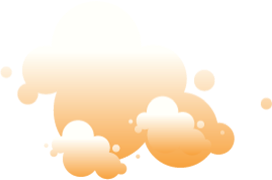 An unexpected shift in direction, Drinking With My Smoking Friends heralds a new era for Allday. On his fourth studio record, Gaynor is looking back on times and emotions that have only recently arrived in his rearview mirror. The album captures evocative snippets of life from the "extended youth" he found himself experiencing after living in Los Angeles for a number of years. 
Blending influences from the music he grew up on — from Echo and The Bunnymen and The Cure to the stalwarts of Britpop: Stone Roses, Oasis and The Verve — with more open, sentimental melodies, Gaynor has embraced his pop sensibilities like never before. It's nostalgia-soaked and collab-heavy: Gab Strum (aka Japanese Wallpaper), Johnny Took and Matt Mason (DMA's), Simon Lam (KLLO), Hayley Mary and Joji Malani, (ex-Gang of Youths), and others, all added to the record bringing fresh perspective and a trove of skills and experience.
After writing mostly autobiographically in the past, Gaynor's new influences have also provided implicit permission to zoom out and keep the details hazy. Across DWMSF, he charts the story of two lovers, a kind of disillusioned Bonnie and Clyde, hellbent on fleeing a dead-end town with stars in their eyes. His polished songwriting, vocals and powerful lyricism are at the core. Previous cuts 'Stolen Cars', 'Void' and 'After All This Time' all premiered via Triple J. His new sound has won immediate acclaim both at home and around the world from the likes of Rolling Stone, NME, The Line of Best Fit and CLASH while also earning plaudits from his passionate, cult-like following.