During November 2023, selected venues across Sydney inner west and Western Sydney lit up precincts until late with a curated line up of Australian artists over ten spectacular nights. Stay tuned for the full program announcement coming soon!
Performances (including scheduled artists, venues, dates, venue capacity) may be subject to change or cancellation due to unforeseen circumstances. Please check www.greatsouthernnights.com.au or the authorised ticketing agency/venue websites for the latest information. Any queries regarding ticket refunds should be directed to the ticket seller for the performance. ARIA and Destination NSW accept no liability arising from or in connection with the information published on this website or for any changes or cancellations in relation to any of the performances.

Please consult the relevant authorised ticketing agency/venue for ticket prices, ticket conditions, booking fees, surcharges and any applicable taxes before purchasing any tickets. Please only buy tickets from authorised ticket sellers. There may be conditions imposed by the authorised ticketing agency/venue as a result of your purchase or attendance and you are responsible for ensuring that you read and comply with those conditions.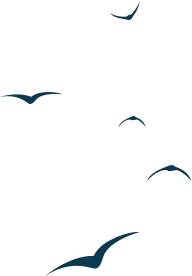 DON'T MISS A BEAT
Sign up for the Great Southern Nights newsletter and get the latest updates on the program.