Briggs, Nooky and Friends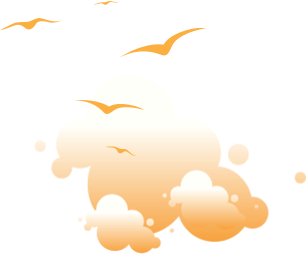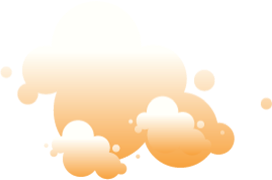 From mattress-proofed recording studios in Melbourne, to LA's most esteemed comedy writing rooms, Briggs has affirmed himself as one of the country's most talented all-rounders in both music, TV and now publishing. Born and raised in the floodplains of Victoria's North East rivers, in less than a decade Briggs has taken his hometown of Shepparton to the world - and in turn, inspiring a whole generation of black excellence in the process.
Starting with a hip hop career that has seen him tour alongside the likes KRS-ONE, Ice T, 50 Cent, Hilltop Hoods and Paul Kelly - it soon became clear his penmanship also translated to the screen. This second wind as a TV writer bad him script and star in the likes of Black Comedy, The Other Guy, Cleverman, and Charlie Pickering's The Weekly. 
As founder and director of his own Indigenous hip hop record label, Bad Apples Music, Briggs' forthcoming EP Always Was include the first single off the rank 'Extra Extra' and the most recent single 'Go To War' features the smooth voice of friend and collaborator, Thelma Plum, as they explore the idea of what it means to write from a place of having no recourse. Keep watching as there's more to come from this quadruple-threat from Shepparton.