Even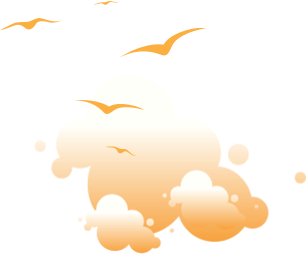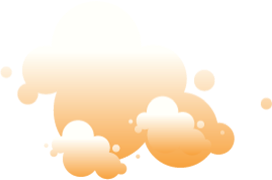 Even are a three-piece indie pop rock band fronted by singer-songwriter-guitarist, Ashley Naylor with Matthew Cotter on drums and Wally Kempton on bass guitar and backing vocals. They formed in March 1994 and played regularly around the live music scene and toured both nationally and internationally. They have released seven studio albums, Less Is More (10 June 1996), Come Again (28 September 1998), A Different High (14 May 2001), Free Kicks (6 June 2004), Even (29 March 2008), In Another Time (9 December 2011), and Satin Returns (16 May 2018).
The band released their first studio album, Less Is More, on 10 June 1996 via Rubber Records/Shock Records. It was co-produced by Even with Greg Wales (Drop City) and mixed by Wales with Nick Launay. Australian musicologist, Ian McFarlane, felt it was "brimming with exceptional tunes ('Karmic Flop', 'Stop and Go Man', 'Dear Morris', 'She Told Me So' and 'Eternal Teen' to name but a handful), a timeless feel and pop hooks by the truckload." He declared that the group had released "one of the best Australian debut albums of 1996." Less Is More provided three singles, "Don't Wait" (June), "Stop and Go Man" (September) and "Peaches and Cream" (February 1997). After supporting international acts, The Presidents of the United States, The Posies, Ash and Everclear, in Australia; Even toured the United States and then Europe from March 1997. At the ARIA Music Awards of 1997 in September Less Is More was nominated for Best Independent Release.
As we enter the last quarter of 2021, Even ready themselves for the release of their 8th studio album called 'Reverse Light Years'. The band's first ever double album is released on October 29 thru El Reno Music and comes as a gatefold double 12" and mini gatefold cd.