Fergus James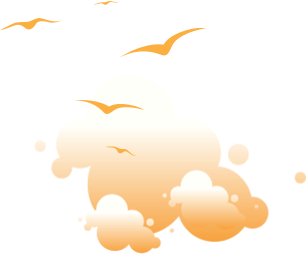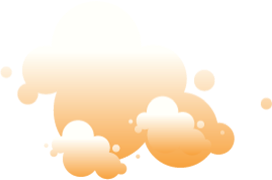 It has been a busy couple of years for Fergus James, breaking out with his debut single 'Golden Age' and supporting Ed Sheeran on his Divide tour. In late 2019 he played the main stage at Splendour In The Grass after winning the Triple J Unearthed competition, and completed his first sold out headline tour.
With over 23 million streams across his evocative catalogue, 'Fall Short' Fergus' latest single follows recent ballad 'Slow Separation' which saw adds to Spotify US playlists Fresh & Chill (1.1 million followers), Chill Singer-Songwriter and Today's Singer-Songwriter and July's indie anthem 'Backseat', which hit the 10th most played song on triple j last month and saw adds to Spotify's Front Left, The Local List and Apple Music's New In: Alternative, Alt Pop and Breaking Pop (US). 
Fergus also recently featured on Bliss n Eso's 'Know Yourself', which has already clocked over 235k streams across Spotify and Apple Music.