Illy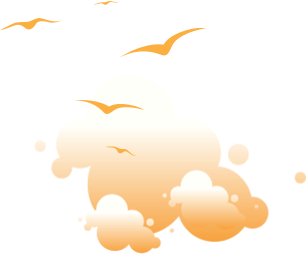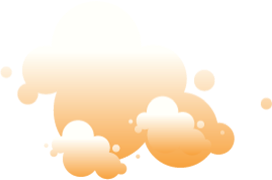 Hailed as one of the country's best live performers of the last decade and recipient of an ARIA for Best Australian Live Act, in late 2020 Illy announced his return to the stage with THE SPACE BETWEEN LAUNCH SHOWS confirmed for January 2021 in both Melbourne & Sydney. Whilst current COVID restrictions meant the Sydney show would need to be re-scheduled, there was no stopping Illy from returning to the stage in his hometown of Melbourne; which un-suprisingly sold out not long after being announced to the public.
From 2009 debut LONG STORY SHORT to 2010's breakout THE CHASE, 2012's throwback BRING IT BACK , the hugely successful CINEMATIC in 2013 to the benchmark of 2016's TWO DEGREES – Australia witnessed saw the evolution of Illy as an artist across all spectrums of pop, hip hop, electro and indie.
Now, after 10 + years honing his craft, Illy has earnt his position as an integral part of the musical fabric of our country through his unmatched lyrical bravado and authentic delivery. THE SPACE BETWEEN is the culmination of blood, sweat and tears from one of Australia's most innovative and respected artists.