Jaguar Jonze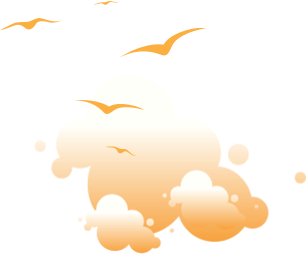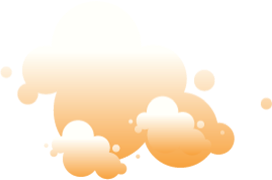 "I want it to represent my anger, where my boundaries now lie and display my fight and resilience." – Jaguar Jonze.
Jaguar Jonze and its adjacent projects, the narrative illustration project Spectator Jonze and the gender-subverting photography project Dusky Jonze, are powerful ways in which Deena Lynch has always processed her most intimate vulnerabilities while empowering others to do the same.
Deena's meticulously realized work has earned her the partnerships with brands like Christian Louboutin, Reebok, BMW, Obey and Stüssy, and an abundance of press (FLAUNT, PAPER, V Magazine, VICE, Refinery29, Fashion Journal, Talkhouse, Vogue Australia, Marie Claire Australia, the cover of NME Australia) praising her commitment to confronting social ills and breaking stigmas. The enigmatic yet vulnerable songwriter continues to deliver defiant ferocity through smoky vocals on "WHO DIED AND MADE YOU KING?," a song written in direct response to the fall of certain industry kings in Australia amidst its latest #MeToo reckoning.
"In order to fight for a safer environment within the music industry meant that I had to sacrifice my artistry to advocate," Deena explains. "With 'WHO DIED AND MADE YOU KING?', I wanted to take back my power, take back my voice and take back my artistry. I wanted it to represent my anger, where my boundaries now lie and display my fight and resilience. Within a year, we have taken down many notable 'kings' or heads at the top of the music industry, and this song is to both celebrate that as well as act as warning, that more downfalls and clean ups are yet to come. Survivors together, with our voice and strength, have created real change and this time I get to use my music and art to speak my truth."