James Reyne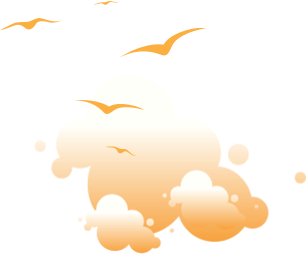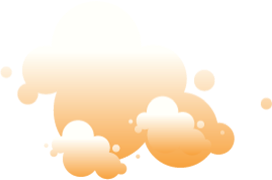 "I just feel that I'm getting better," James Reyne says. "I'm a better singer and a better songwriter." It's a simple statement, but also remarkable – considering that this is an artist who has sold more than two million albums and written some of the most memorable Australian songs of all time.
James Reyne's songs have provided the soundtrack to endless Australian summers, including "The Boys Light Up", "Reckless", "Beautiful People", "Lakeside", "Daughters Of The Northern Coast", "Fall Of Rome", "Hammerhead", "Motor's Too Fast" and "Slave". James has been a part of our lives since making an unforgettable debut on Countdown in 1979, with both arms in plaster (the result of being hit by a car, crossing Swanston Street in Melbourne).
James was a member of Australian Crawl for seven years, releasing four studio albums in five frenetic years in the '80s. He's been a solo artist for the past 28 years, releasing eight studio albums, plus two acoustic collections, a covers album and two live albums. Thirty years after it was released, Australian Crawl's debut album, The Boys Light Up, was featured in The 100 Best Australian Albums. Australian Crawl sold more than one million albums in Australia, placing four albums in the Top 5, including 11 weeks at number one.
James' songs have been covered by Paul Kelly and John Farnham, and he's had 19 Top 40 hits (seven with Australian Crawl, 12 solo) and 10 Top 10 albums. James Reyne continues to do things his own way.