Jayne Denham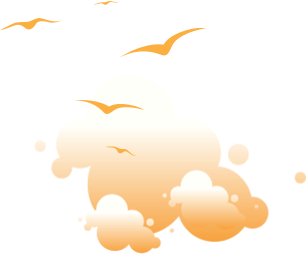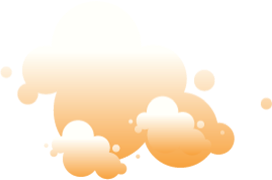 Jayne Denham is one of Australia's most admired country performers. Her impressive and relentlessly energetic live shows have earned her countless appearances as a main stage artist at all of the major Australian country music festivals including CMC Rocks, Deni Ute Muster, Gympie Music Muster, Mornington CM Festival, and Tamworth.
 With her ability to tell a story that captures the imagination through her songs, Denham has scored four #1 radio hits in Australia,  Six  Top 10 video's on The Country Music channel a number  #1 for Hung Up on You, her duet with Troy Kemp which garnered a million streams within 6 months of release and six Country Music Channel (CMC) and three Golden Guitar Award finalist nominations.
Jayne has been invited to perform at some of the biggest Truck shows in the world throughout America over the past 3 years with her single Black Coffee & White Lines being released at the Great American Trucking Show in Dallas, TX August 2019. The video for Black Coffee & White Lines was filmed in Alaska and featured three members of the hugely successful and iconic Ice Road Truckers TV show. It reached over 100,000 views within the first few months. 
During lockdown Jayne recorded and released her brand-new Album 'WANTED' that debuted at #1 on the ARIA Australian Artist Country Album Chart in August 2021. The title track went #1 on three independent radio charts including Country Track Top 40 Airplay Chart for six-weeks.