Julia Stone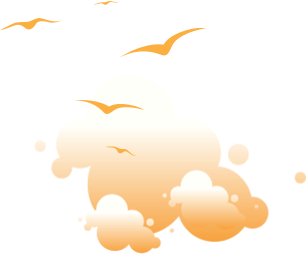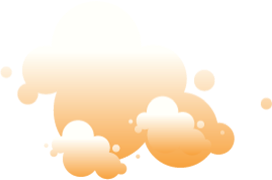 With Julia Stone's new record comes the grit and glitter of the city, and all its attendant joys and dangers, romances and risks. No longer content to merely explore the wildernesses of folk and indie-rock, Sixty Summers, Stone's third solo outing, finds the celebrated songwriter diving headfirst into the cosmopolitan, hedonistic world of late-night, moonlit pop. Dirt under foot is replaced with wet pavement and sticky dancefloors; blue skies are traded for red lights and red lips. A dazzling reintroduction to the beloved Stone, Sixty Summers presents that rarest of transformations: not a metamorphosis or cheap makeover, but a shedding of skin, a revealing. It is Stone at her truest, brightest self, a powerful and revered icon finally painting herself with her own brush and her own palette.
This is a new quality for Stone's music, but not one without precedent: ever since she was young, she has appreciated the transformative qualities of body-moving music. Touching on reference points as disparate as the avant-funk of Talking Heads ("Break",) the romantic 2am musings of Serge Gainsbourg ("Free", "Dance",) and the sleek, ecstatic synthwork of Lorde's Melodrama ("Substance"), Sixty Summers is an alluring, intoxicating project, a collection of dancefloor hymns that are equally wild and life-affirming. "Life is incredibly confronting for most humans," Stone says. "Sometimes, the only thing you can do when it's really overwhelming is to dance or sing. Even in the most dark moments, when we play music, we feel free."
Sixty Summers is rich with that feeling of freedom, a quality wrought from Stone's emancipation from the recording and production techniques she was used to. A perfectionist tired of being beholden to the whims of outside engineers, Stone steadily taught herself how to record and comp her own vocals on ProTools; much of the vocal production on Sixty Summers is the result of her D.I.Y. innovation.