Ruby Fields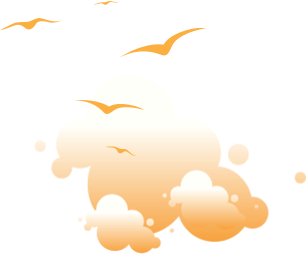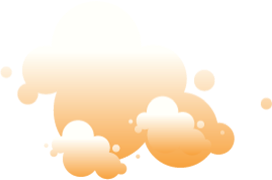 Ruby Fields has had a highly decorated ascent since her track "Dinosaurs" came in at #9 on the world's biggest public voted music poll. Two years after earning her well-deserved place in the triple j Hottest 100 in 2018, her fanbase only continued to grow. The same track, with all its blistering guitars and earworm hooks, placed at #84 in the Hottest 100 of the decade – an incredible feat for an artist who only uploaded her debut hit "I Want" to triple j Unearthed in 2017.
Hailing from the suburbs of Sydney's South Coast, Ruby Fields is an Australian singer-songwriter who creates narratives that people feel a close connection to. Her use of simplistic but poignant lyrics in her work has garnered the attention of the international music industry and fans alike. Combining indie rock chords with punk rock delicacy and delivery, it is easy to see why people started paying attention back in 2017 when she was played on triple j the same day that she uploaded her debut single "I Want" to Unearthed.
For Ruby, lyrics have always been a major driver of her music. Fans the world over have obsessed over her lyrics due to how relatable and stirring her songs are. With her upcoming debut album currently in the works, Ruby is taking her passion for musical and self-exploration even further. Expect this burgeoning singer-songwriter to face the deeper and darker facets of herself and she becomes more self-aware with this debut long player.
As Ruby Fields launches into the next phase of her career, her debut album 'Been Doin' It For A Bit' primes her as not only a notable musician and songwriter, but also as a complex individual with emotional duality.