The Jungle Giants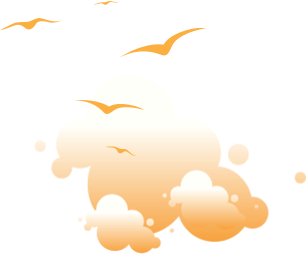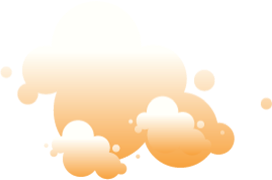 With well over 350 million streams worldwide and growing, The Jungle Giants are fast becoming an unstoppable force. Known for delivering explosive high-energy live performances, the band include all-rounder Sam Hales (vocalist/guitarist/songwriter/ producer), lead guitarist Cesira Aitken, bassist Andrew Dooris and drummer Keelan Bijker.
With the release of their #1 ARIA-charting fourth album Love Signs, The Jungle Giants are channeling hope, love and a dance-pop sensibility into their most irresistible and genre- defying work yet.
Love Signs is the first album that Sam Hales has written, recorded, performed and produced alone. Channeling diverse influences like Timbaland and Ashanti in his '90s production style and vocal falsettos, Hales has created The Jungle Giants' most popular work yet. First single "Heavy Hearted" is ARIA-certified Platinum, with "Sending Me Ur Loving" and "In Her Eyes" close behind.
Previous album Quiet Ferocity paved the way for this success, peaking at #11 on the ARIA charts and winning AIR Awards' "Best Independent Album."
Driven by optimism, creative freedom and a desire to "go weird, go funny, and not be scared," The Jungle Giants are paving the way for their continued metamorphosis.