The Whitlams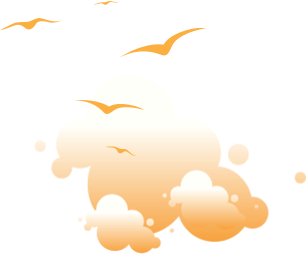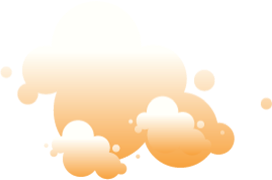 Ahead of the release of their new album 'Sancho', the first in 15 years, The Whitlams have sold out most of the dates on their 'Gaffage and Clink 2022' National Tour, in which they will visit all capital cities and many regional centres.
The Whitlams are known for their hugely successful ballads, but they also have a high-energy side which has made them one of Australia's most successful live acts. 
The new single from their forthcoming album is the rollicking three-minute "(You're Making Me Feel Like I'm) 50 Again"- a reflection on life and love that will shave years off your age. From the playful Van Halen keyboard stabs and the 70s guitar hooks to the chorus lyrics, this is The Whitlams at their rocking and playful best.