Violent Soho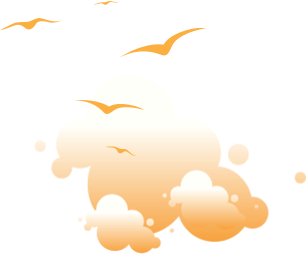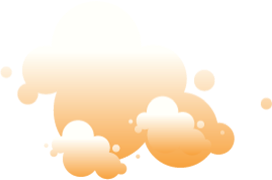 After having wrestled with a decade and a half worth of demons across four albums; each crammed full of wry suspicion, ageing angst, flippant cheek, existential despair, plaintive hope, pie-eyed wonder and worry — along with metric tonnes of neck-snapping riffs — in 2020 Everything Is A-OK for Violent Soho.
Well, in reality, that's never exactly true, is it? The story now goes that after several years of playing the part of "those kids who don't seem to fit in anywhere" with their first two records (2008's We Don't Belong Here & 2010's self-titled) Violent Soho finally announced themselves into the public's consciousness with 2013's Hungry Ghost. It came in a hail of riffs and 'HELL F*CK YEAH's scrawled on arms, desks, and bathroom walls the world over. 2016's WACO, meanwhile — despite earning a No.1 chart debut, ARIA awards, festival headlining spots and sold-out tours to the biggest crowds of their careers — came amid personal upheaval for drummer Michael Richards, bassist Luke Henery and guitarist James Tidswell.
But now with Everything Is A-OK, Mansfield's favourite sons have drawn a metaphorical line in the sand: five albums into their career, equipped with a renewed self-confidence, they know not to follow a rule book written by other people. That's what Everything Is A-OK is: a declaration that THIS is who Violent Soho are as a band. As musicians. As mates. "It's honest," explains guitarist/vocalist Luke Boerdam. "It's doesn't claim to be anything it's not: it's apolitical, slacker, cynical, and trying to connect with people over a shared experience in pointing out society's failures and the personal shit that follows."  
As Tidswell says, "All we ever wanted to do was play shows at Ric's (bar in Brisbane) and play music we love. 18 years of being in a band with the exact same members — if it wasn't the goal to press into who we naturally are… then we wouldn't be a band." That's what's always been at the heart of Violent Soho: a steadfast refusal to be anything other than who they are. If it means taking time off to be with their families, to write an album only when they've got an album worth writing… then so be it: that's who they are. Violent Soho are still four blokes from Queensland who just want to shred some riffs, play some shows and make the music they love. Their music. And this is them at their best.