WELL SYDNEY,
THAT WAS EPIC!
From 16-25 November 2023, Great Southern Nights welcomed a taster series of Australia's up and coming and trending musicians that reignited Sydney's live music scene before the full program rolls out from 8 – 24 March 2024.
From country and rock to metal and hip hop, the artists graced the stages of various venues across Enmore, Marrickville, Newtown, Parramatta and Penrith. Look out for the big announcement and tickets on sale in December with over 300 gigs planned for key music loving communities around New South Wales.
If you were lucky enough to attend one of the taster events, feel free to share your thoughts with us here for a chance to win a $500 gift card! Terms & conditions apply.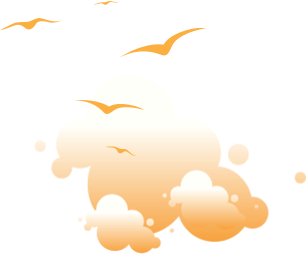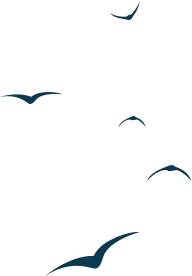 DON'T MISS A BEAT
Sign up for the Great Southern Nights newsletter and get the latest updates on the program.

Great Southern Nights is a proud supporter of the music industry's charity, Support Act. It provides crisis relief, mental health and wellbeing support to musicians, managers, crew, music workers and organisations across all genres of music. We're in this together.
find out more